It's time for this years bseen Celebration and Awards Dinner, an event that aims to mark the achievements of entrepreneurs and mentors who have been involved with the bseen startup support program.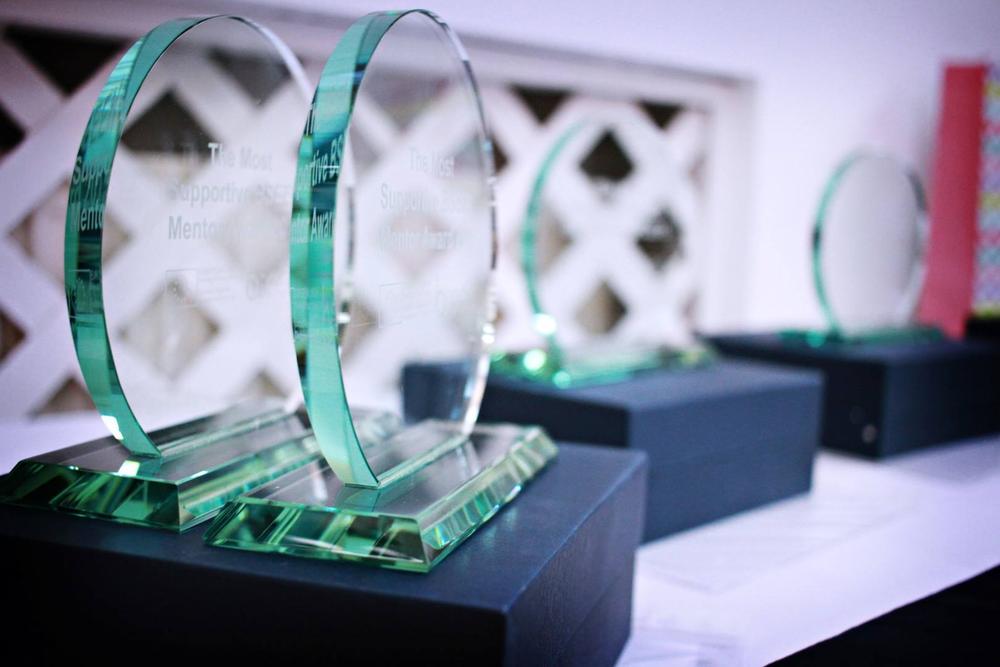 I was fortunate to be asked to judge this year's awards, which has been great fun. We've now selected winners across five key categories, including:
Innovation.
Networking.
Social impact.
The most progressed business.
The most supportive mentor.
The awards take place on Thursday 22nd October 2015 at the Old Library in Birmingham's Custard Factory. The format is as follows:
6pm – Drinks Reception.
7pm – Three-course dinner.
9pm – Awards presentation.
The dress code for the evening is lounge suits.
You can find out more information about the celebration and awards, as well as information about the BSEEN program here.
Update:
The event was a great success, with over 120 attending the event.
I'd like to congratulate the award winners for their respective categories:
Jonny Driscoll - LoopdLife - The BSEEN Award for Innovation.
Michael Mcleod - UniGreen Scheme - The BSEEN Award for Networking.
Chris Orthodoxou - Class Careers - The BSEEN Award for Social Impact.
Sam Jones and David Bennett - Codevate - The Most Progressed BSEEN Business Award.
Clive Poole (X2 Print) and Emma Jennings (The Studio) - The Most Supportive BSEEN Mentor Award.