I'm extremely proud to announce that I'm this year's Silicon Canal "Most Influential Male in Technology", having just been awarded the title at last night's awards.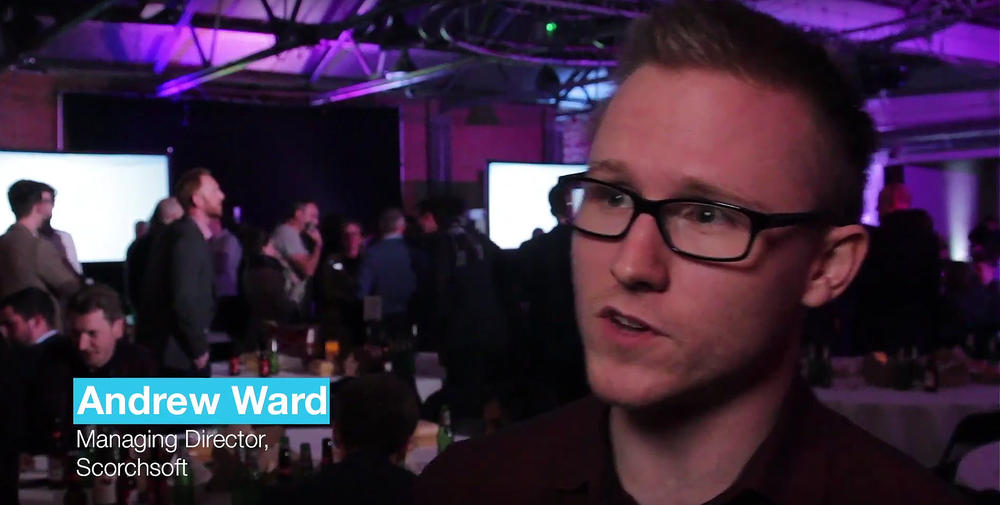 Silicon Canal is a project to create a world-class tech ecosystem in the Greater Birmingham region. At the date of publishing, over 209 tech companies have gotten on board with the project. With over 250 delegates, the awards aim to recognise emerging talent in the city.
I'd also like to say big congratulations to Faye Pressly, who won "Most Influential Female":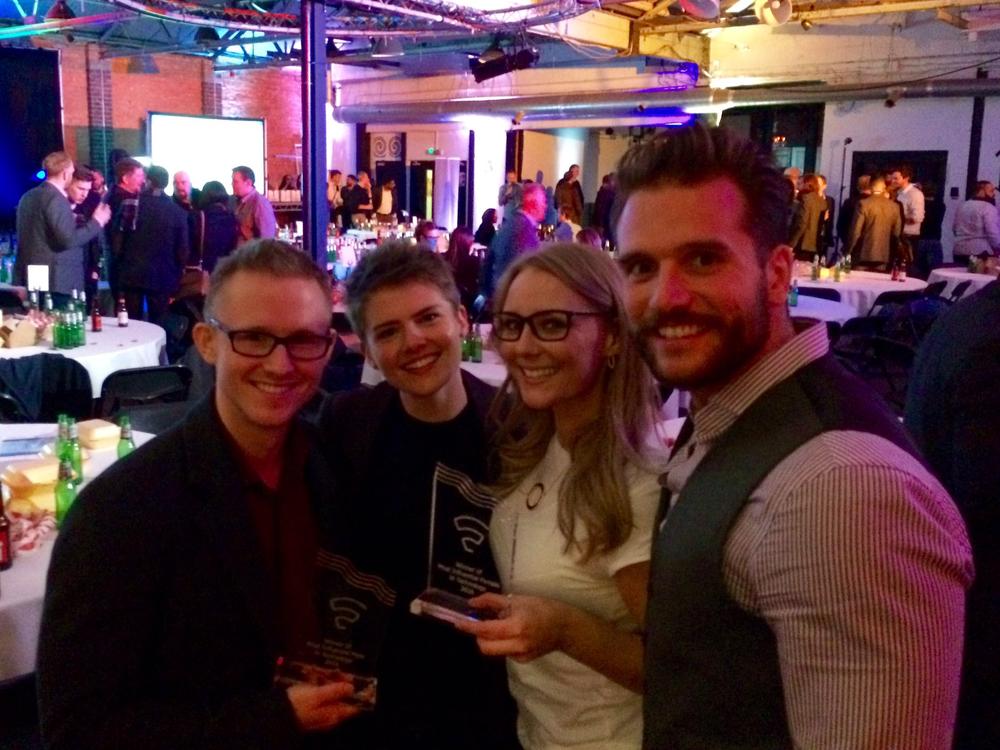 A nice picture of us on the day: me, Faye, and close friends and business partners Jodie and Ben Cook.
If you work within the Greater Birmingham tech industry or run a local technology business, then get involved with this initiative. You can register your business onto the Silicon Canal directory for free and get notified of upcoming events.