Each year BPS Birmingham Future run the Birmingham Young Professional of the Year Awards, a prestigious event that attracts over a thousand delegates and business leaders from across the city.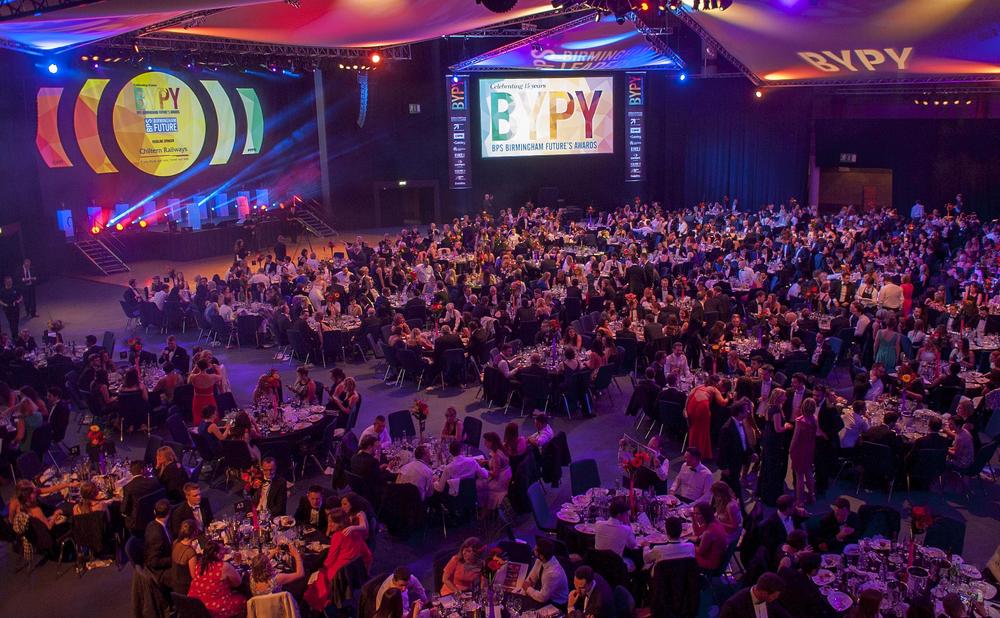 Earlier this year I was honoured to be nominated for the technology category, and today I've been announced as a finalist! 
BYPY 2016: All about the Technology category finalists https://t.co/yGGjK21H3f

— Birmingham Post (@birminghampost) April 21, 2016
Mike Brooman and Hannah Quinton are the other category finalists, both of which deserve to win the top spot. Tough competition!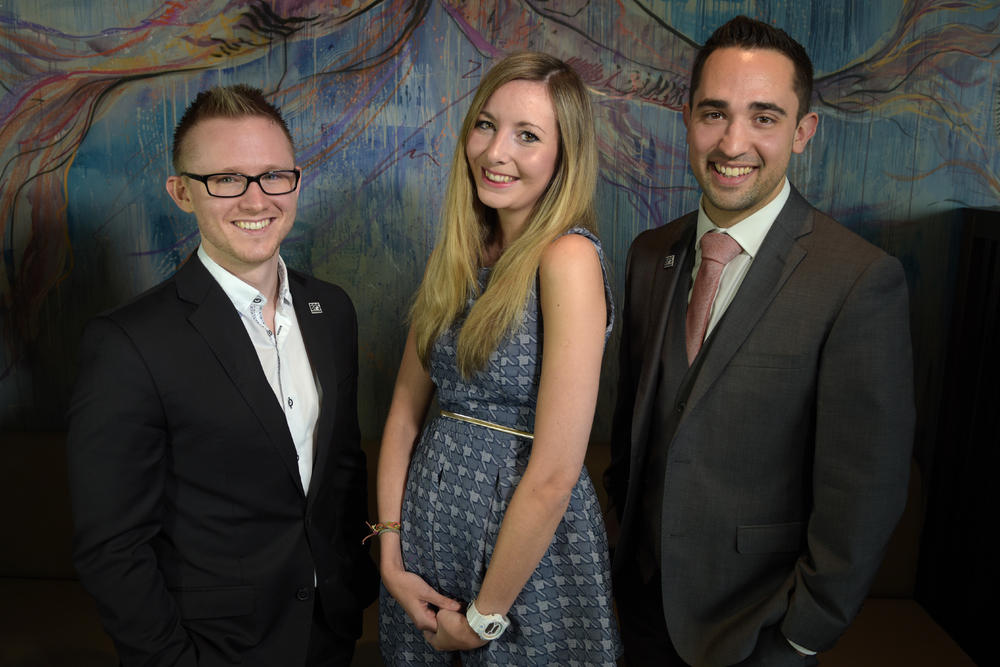 The awards take place at Birmingham's ICC on Thursday 12 May 2016; I look forward to seeing you there.