About Andrew
Andrew is a Birmingham-based tech Entrepreneur, Acrobat, and Powerlifter. He has won the British Bench Press Championships (u74kg Senior Men) class two years running, once in 2020, and again in 2021.
Andrews wants to see a future where technology continues to enrich people's lives and grows business productivity and wants to take steps to ensure that this kind of future will happen. Andrew aims to achieve this future by supporting or enabling businesses of all sizes to embrace technology to innovate, especially those that don't think of themselves as tech businesses. Because he sees a future where every business is a tech business.
Andy is a focused and innovative individual who has had a consistent impact across community, sport and business projects in and around the city over the last 10 years. Though currently more focussed on powerlifting competitions than business awards, his passion for entrepreneurship and technology are widely recognised, earning him past awards including "most influential male" award at the inaugural Silicon Canal Tech Awards and Chamber of Commerce's Future Face of Entrepreneurship title. He was also a Technology category finalist in the  Birmingham Young Professional of the Year awards.
Andrew is the founder of two technology companies and is a  first class graduate of computer science and business management from the University of Birmingham.
His first business, Scorchsoft, is a web app and mobile app development agency that has been creating launching successful tech projects since 2010, for a broad range of companies including multi-national corporations.
Andy's latest venture, MODL App, is a disruptive platform that aims to revolutionalise the modelling industry by allowing booking clients to book professional, agency represented models directly via a mobile app. MODL is an ambitious joint venture with other leading entrepreneurs in Birmingham, including the award-winning social media expert Jodie Cook.
 Listen to Andrew speaking on the Modern CTO podcast:
Andrew is known for and gives talks on: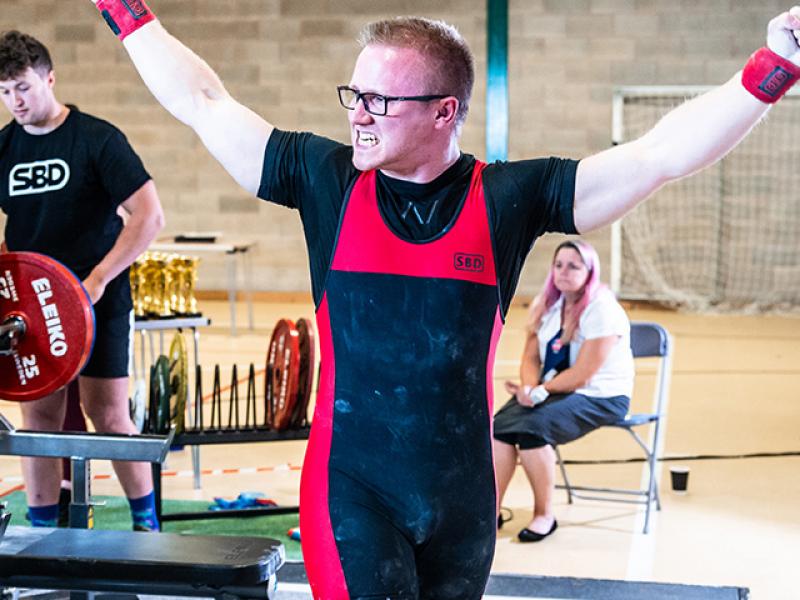 Powerlifting
Andrew is a two-time IPF British Champion in the Bench Press (2020 and 2021), and has been invited to represent GBR in the World Championships in Lithuania.